i11 Road Stud Beacon FOR PARKING LOT MANAGEMENT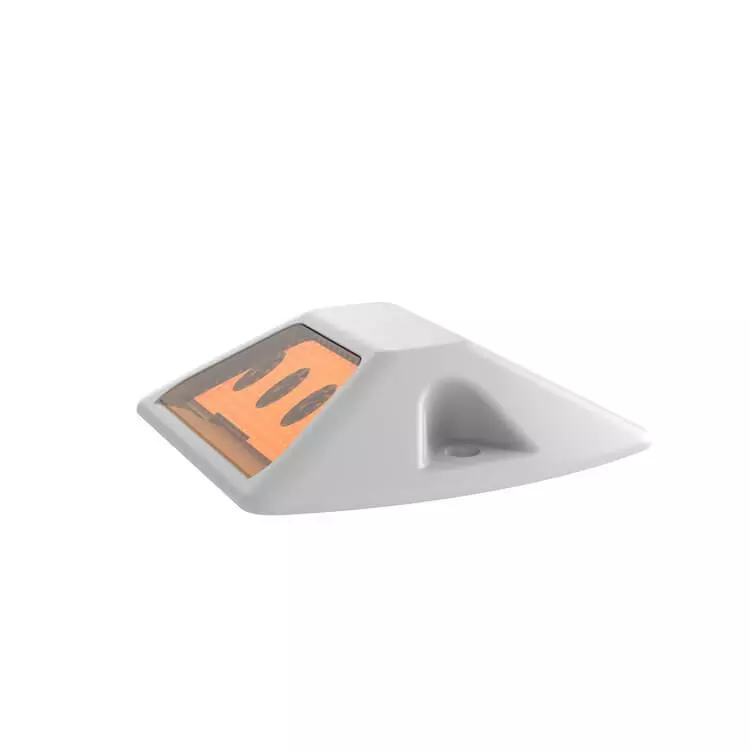 Ключевые особенности:
i11 Road Stud Beacon uses BLE 5.0 technology. It simultaneously supports multiple iBeacon and Eddystone (UID, URL, TLM) protocols.
i11 Road Stud Beacon is notable for its strong body that is rated to strong waterproof IP68, shockproof IK08, dustproof, and explosion-proof. It can be fixed to the floor or objects with screws for location and tracking purposes. You can easily start the beacon by cutting the external cable. It can be used both in severe indoor and outdoor conditions, in large supermarkets, building grounds, factories, parking lots, etc. 
Specific features:
| | |
| --- | --- |
| Protocol settings | IBeacon, Eddystone |
| A unique way to turn on/off | Cut the cable off to start the device |
| Body frame | Dustproof, shockproof, and explosion-proof |
| High waterproof features | IP68 |
| Installation method | Double-sided glue, mounting screws, epoxy bonding, and belt |
| Certification | CE, FCC, Bluetooth QDID / EPL |
| Warrant | |
Technical speсifications:
Bluetooth

Bluetooth Low Engergy 5.0

Chipset

nRF52

Antenna

Transmitting interval

from 100 msec to 5000 msec

Transmitting power

-40dBm, -20dBm, -16dBm, -12dBm, -8dBm, -4dBm, 0dBm, 4dBm

Spectrum

Battery model

1 piece of

ER14505 battery

Battery capacity

2700mAh

Battery operating temperature

-40 ℃ ~ 60 ℃

Battery operating time

Dimensions

100 х 100 х 25 mm

Weight

140.0g