LEGISLATIVE BASIS
for implementing an environmental monitoring system at the Merusoft Ecology enterprise


Federal Law № 219-FL of 21.07.2014
Introduction of amendments to the Federal Law "On Environmental Protection" and certain legislative acts of the Russian Federation.

Russian National Standard "National Measurement Assurance System (NMAS)"
Metrological support of automated continuous informational systems for the control of harmful industrial emissions. Main items 3.17.206-1.036.16-41

Russian National Standard "NMAS"
Automated continuous informational systems for the control of harmful industrial emissions. General technical requirements and metrological ones 17

Russian National Standard "NMAS"
Automated continuous informational systems for the control of harmful industrial emissions. Checking methods and testing techniques (3.17.206-1.036.16-37)

Order of the Ministry of Natural Resources and Environment of the Russian Federation No. 425 of December 7, 2012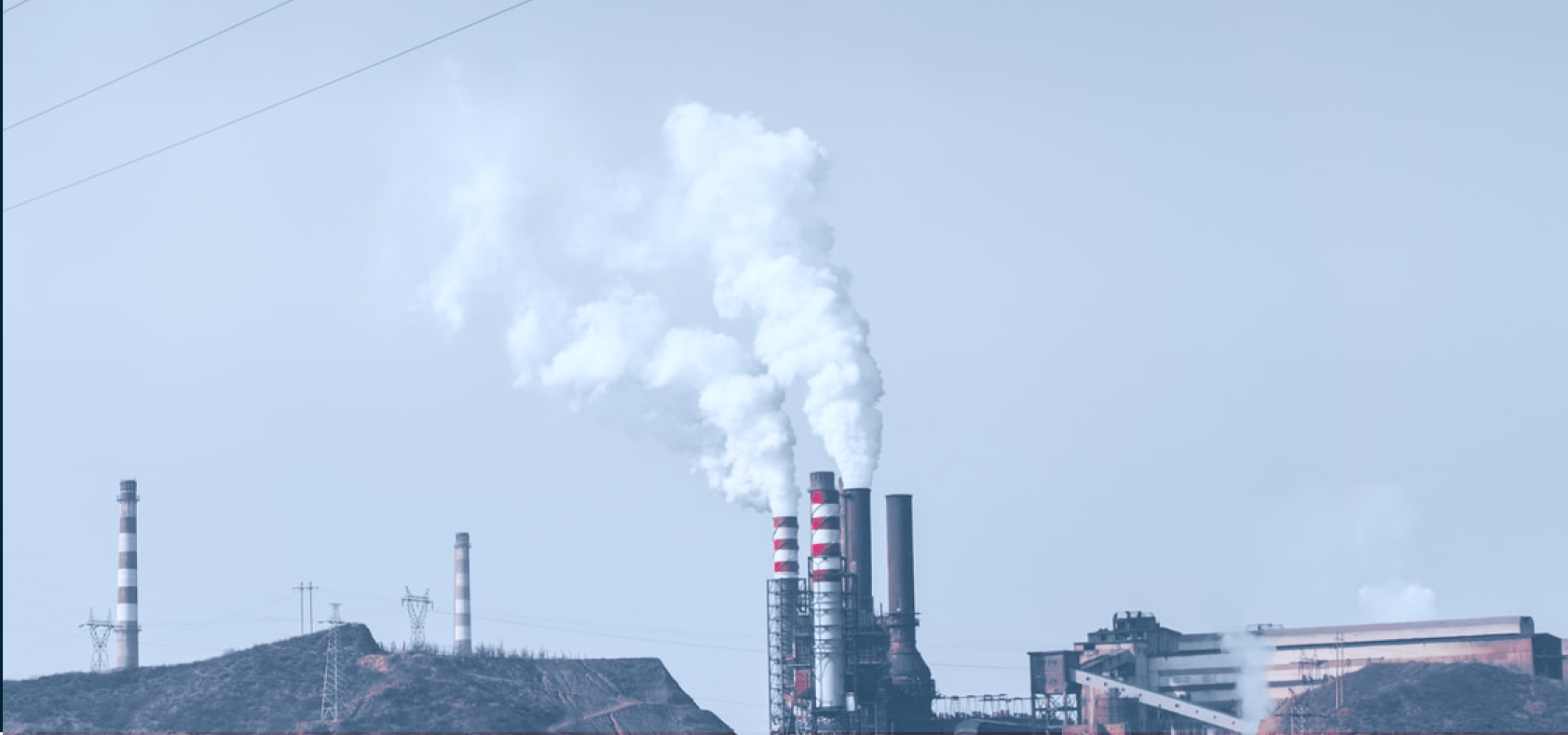 Information on liability for maximum permissible emission violations can be found in the Penal Code. Art. 251 "Air Pollution" provides for those responsible for exceeding the maximum permissible emission of harmful substances the measure of liability in the form of a fine of 80,000 rubles maximum. The lawbreaker might be arrested for up to six months or be given correctional labor labor within 1 year.
According to the 219th Federal Law, all the enterprises are divided into four categories. For enterprises of the first category with the least impact on the environment – introduction of the following regulation takes place:
REMOTE MONITORING
With compulsory equipping of emission and discharge sources with automatic measuring and information transmission facilities.
READY-TO-USE HARDWARE AND SOFTWARE PLATFORM
The ecological monitoring system for enterprises of the first category corresponds to the requirements of FL-219
Labor security standards provision
Modeling of adverse ecological implications
Environmental monitoring platform based on any measuring equipment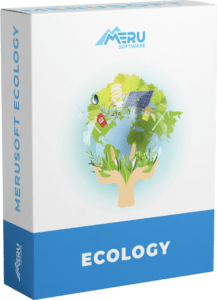 SYSTEM OF ECOLOGICAL MONITORING

OF EXTENTIONALLY ACCEPTABLE EMISSIONS
We design systems
Automatic continuous control of harmful emissions of the first-category industrial enterprises which meet the legislative requirements of Federal Law-219 "On environmental protection" and correspond to industry information technology instructions on the best available technologies (BAT).
We remotely collect data from technical means of environmental monitoring, stationary air control stations of mobile systems that account pollutant emissions.
We analyze instant and averaged values, compare them with maximum admissible emissions (MAE), and transfer data to the automated control system of the technological process together with the system for calculating the distribution of impurities to model negative effects (disamenity).
We form reports and transfer data to regulatory authorities. Measuring equipment records: passport, verification, routine maintenance.
Capabilities of the continuous control system of harmful emissions at the enterprise
PROVIDED BY MERUSOFT ECOLOGY
Environmental impact monitoring with retrospective data at the moment
Representation of data on enterprise ecology on 360 degrees in a personal account of the ecologist and the technologist of the enterprise
A situation center at the holding level, incident collection, interactive map of all monitoring objects with details up to the level of the measuring instrument (indicative measuring), accounting, and maintenance.
Managing the project on a turnkey basis - from the technical task phase to commissioning.
Following standards of industrial safety: control over rules of procedure compliance with regulations in dangerous areas of the working space, access monitoring, and movement of personnel when emergency situations take place.
Technical support, equipment check-up routine maintenance of technical measuring instruments, consulting on environmental legislation.
THE ECOLOGIST'S QUESTION: ``WHAT ARE YOU MEASURING?``
We measure ANY* gases, soil, and water pollution with the help of measuring equipment that has been certified in the Russian Federation and the EAC (euroasian conformity) territory.
The list of equipment the software adapters have been developed for
THE SHORTLIST OF CONTINUOUS MEASUREMENT SUBSTANCES IN THE SYSTEM OF
 ECOLOGICAL MONITORING
Permissible substances to analyze:
Ammonia (NН3)
Diethyl ether (С4Н10O)
Hydrocyanic acid (HCN)
Arsine (A5Н3)
Isopropyl alcohol (CН3CH(OH)CН3)
Styrene (Styrole) (С8Н8)
Acetaldehyde (CН3-CHO)
Oxygen (О2)
Acetic acid (CН3COOH)
Benzol (С6Н6)
Mercaptan (RSH)
Formaldehyde (Н2СО)
Butane (С4Н10)
Methane (СН4)
Phosgene (COCl2)
Vinyl chloride (С2Н3Cl)
Methanol (CН3OH)
Phosphene (PH3)
Hydrogen (Н2)
Methyl methacrylate (C₅H₈O₂)
Fluorine hydride (HF)
Hexane (С6Н14)
Ozone (О3)
Freon (CHClF2)
Sulfur hexafluoride (SF6)
Nitric oxide (NO)
Chlorine (Cl2)
Hydrazine (N2Н4)
Carbon monoxide (СО)
Chlorine hydride (HCl)
Nitrogen dioxide (NO2)
Ethylene oxide (С2Н4О)
Hydrogen cyanide (HCN)
Sulfur dioxide (SO2)
Propane (С3Н8)
Ethanol (С2Н5ОН)
Carbon dioxide (CO2)
Hydrogen sulphide (H2S)
Ethylene (С2Н4)
Total content of combustion gases (including CH4 or C6H14)


ENVIRONMENTAL MONITORING PROJECT

Development of maximum allowable emissions project (MAE) - with the involvement of contractors
Project development of environmental control stations for installation of equipment with a selection of measuring equipment
Preparation of reports for submission to the Russian environmental watchdog when the formats of regional data transmission are ready
Setting up the software for continuous environmental monitoring
Equipment installation on turnkey basis and commissioning
Equipment check-out during its operation
THE COST OF MERUSOFT ECOLOGY SYSTEM
The cost depends on many factors: the project stage, installed equipment, and the scope of work.