MERUSOFT TRACKING MOBILE APPLICATION FOR SMART OFFICE
THE PROCESS OF NEW USER REGISTRATION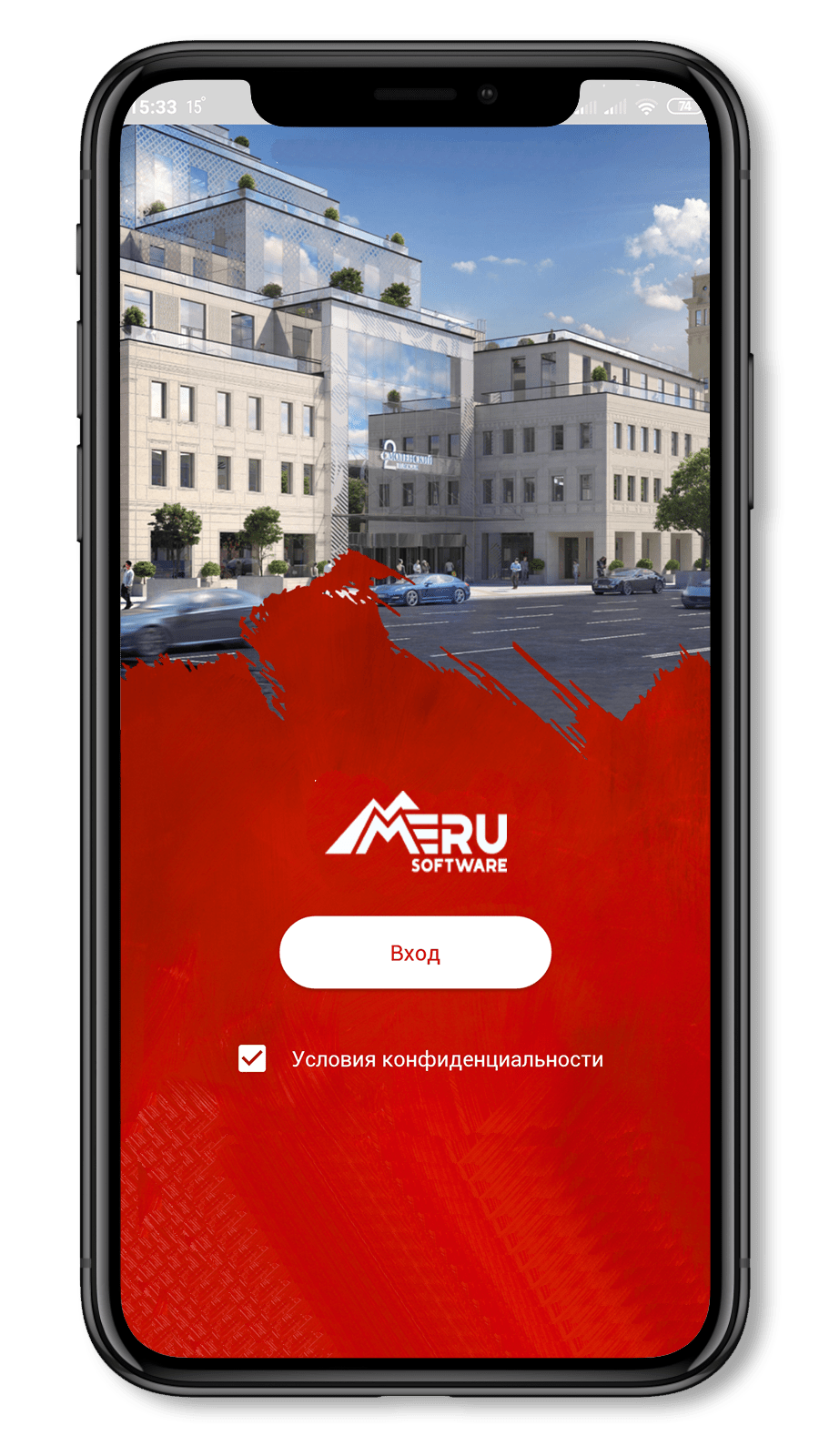 MERUSOFT TRACKING MOBILE APPLICATION FOR SMART OFFICE
THE PROCESS OF NEW USER REGISTRATION
Private person
Our mobile application used by mupltiple companites. You are able to access mobile access as guest, employee or user. If you want to get access to our application please fill the form below. Access will be provided and details to be submitted via email after review.
If you are Legal entity
Do you want to use our smart office please fill down the request and you will be contacted to discuss how your organization can be connected.