Smart Parking

- THE PARKING MANAGEMENT MODULE IN THE BUSINESS CENTER

Number-plate recognition, parking payments, application for mobile parking, and parking automation in business centers
Smart Parking
- THE PARKING MANAGEMENT MODULE IN THE BUSINESS CENTER
Number-plate recognition, parking payments, application for mobile parking, and parking automation in business centers
Merusoft Smart Office

 server advantages:
There are all parking systems in the one control center: number-plate recognition, diagnostics monitoring, and control system, parking control, parking lot occupancy, and payment.
Automation of all processes means fewer duties for safeguards and lower costs
Reports and billing for occupants for the specified period
Integration with already-installed parking systems: identification of plate-numbers, diagnostics monitoring and control system, payment system
It is a complex solution for the management of parking in business centers. Process monitoring and operation of the traffic flow with an indication of the parking lot at the entrance, and administration of guest parking by the automated system. Business center visitors pay for parking with their mobile phones. Numerous interfaces for integration off-side systems and online services create new business opportunities. They guarantee investment refunds on our parking automation module.
FUNCTIONALITY OF THE PARKING MODULE
FOR BUSINESS CENTRES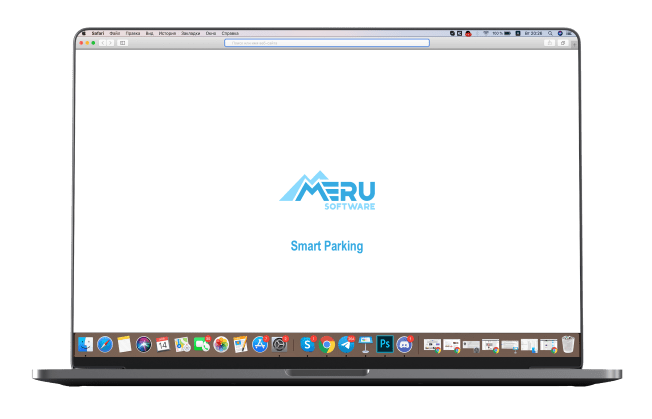 Parking module server
WEB interfaces for the security officers
Report generating
Integration with external payment systems and diagnostics monitoring and control system
Processing requests for guest parking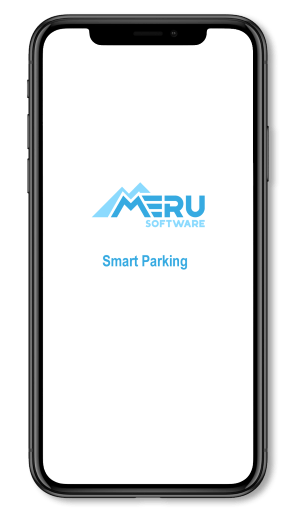 Mobile application
Payment for parking via a bank card
Guest parking instructions
Navigation to the parking place in underground parking lots.
The option to find a car in the parking area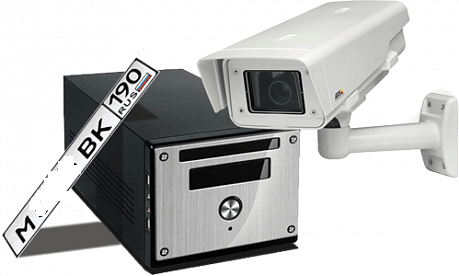 COMPUTER VISION
Control the parking on the reserved parking lots by car number-plate information
Access control system by car number plates
AUTOMATE CAR PARKING IN YOUR BUSINESS CENTER
The organization of the parking process in the business center is impossible without the involvement of at least 4 security officers. The implementation of the Smart Office parking management module automates all these processes. It is enough to involve only one security officer to organize the parking process on the office center territory.
EQUIPMENT FOR PARKING AUTOMATION
The parking infrastructure is chosen due to the business center's requirements and the level of automation that needs to be achieved. We can fully automate the whole  parking process with each of its stages. The only function of a security officer will be to monitor and interfere in conflict situations. We make projects on a turnkey basis. Our company supply the hardware and perform partial automation work by integrating our Merusoft Smart Parking software.
Request for a demo system